Gaining weight while on holidays can be stressful if you're trying to eat healthy or lose weight.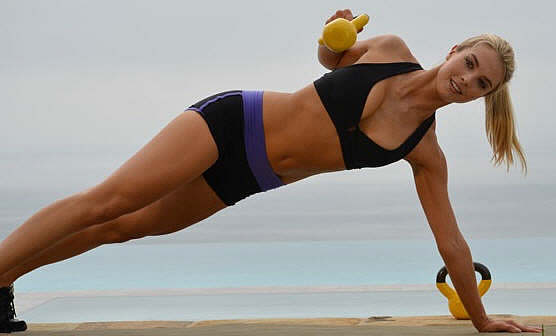 Courtesy:Online Supplement Reviews
Here are some tips for an unforgettable weight loss holiday in Thailand:
Eat only as much as you need, not as much as you want
Arguably, this can be very difficult to do, especially considering the range of food items you want to try out. However, a little restraint will serve you well in the long run. When dining a la carte, choose a portion size you know you will be able to eat easily. While eating at a buffet, do not overfill your plate and make it a point to stop eating once your body is satisfied.
This will help you avoid overeating and packing on the calories.
People often tend to eat more while staring at the TV screen or scrolling down their Instagram feed. To avoid that, make sure to put your smartphones out of reach while eating. Whenever possible, try dining at outdoor cafes and restaurants where you can take in the sights as you eat. This way, you will be able to fully enjoy your meal and avoid overeating at the same time.
Instead of trying several food items in one go, stick to one a day. Treat yourself to a hearty helping of one specialty every day. This will keep the excitement level alive throughout your trip and make it easier for your body to digest the extra food.
These three tips will help you eat healthy while vacationing.